Quality masonry products
supplier in the western cape!
Fick Sementwerke was founded in Piketberg, Western Cape, in 1995. Bricks, blocks, pavers, and retaining wall blocks are among the masonry products available. All products, including sand and stone, can be collected or delivered to the customer.
Fick Sementwerke is dedicated to meeting the needs of every customer, whether they are from the general public, builders, wholesalers or the agricultural market. The goal is to constantly improve our service while also manufacturing and supplying a high-quality product.
Fick Sementwerke is a Licensed Terraforce Manufacturer and a member of the Concrete Manufacturing Association.
Wide pavers and bricks range...
Pavers available from 50mm – 80mm!
Bricks in an assortment of styles and sizes!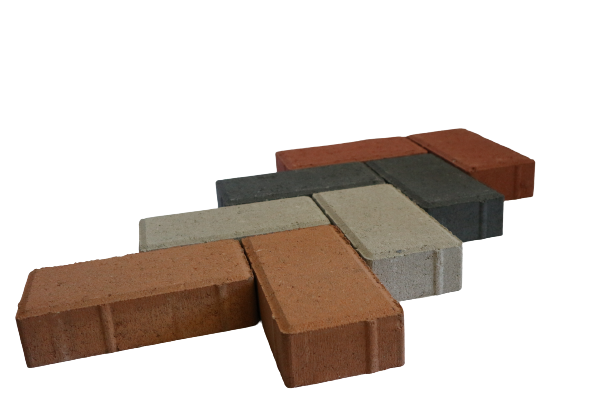 Fick Sementwerke has a wide range of sand and stone: Sand, decorative and concrete stone!